"At first, I wasn't sure what it'd be like to use artificial intelligence to help me design. It's actually awesome, like having a Virgil or Nico help me design" - Marco B.
"The AI did an amazing job. I'm finally building my brand and I feel confident enough to get my designs out there. Goodbye to DIY designs!" - Laila S.
"I'm selling 20x of product than I was before! Now spending my time promoting my brand and not worrying about churning out new designs!" - Anna J. R.
"I made over $20,000 in sales by investing $300! Not needing to worry about my designs, I can now focus on being a creative director and influencer." - Evan S.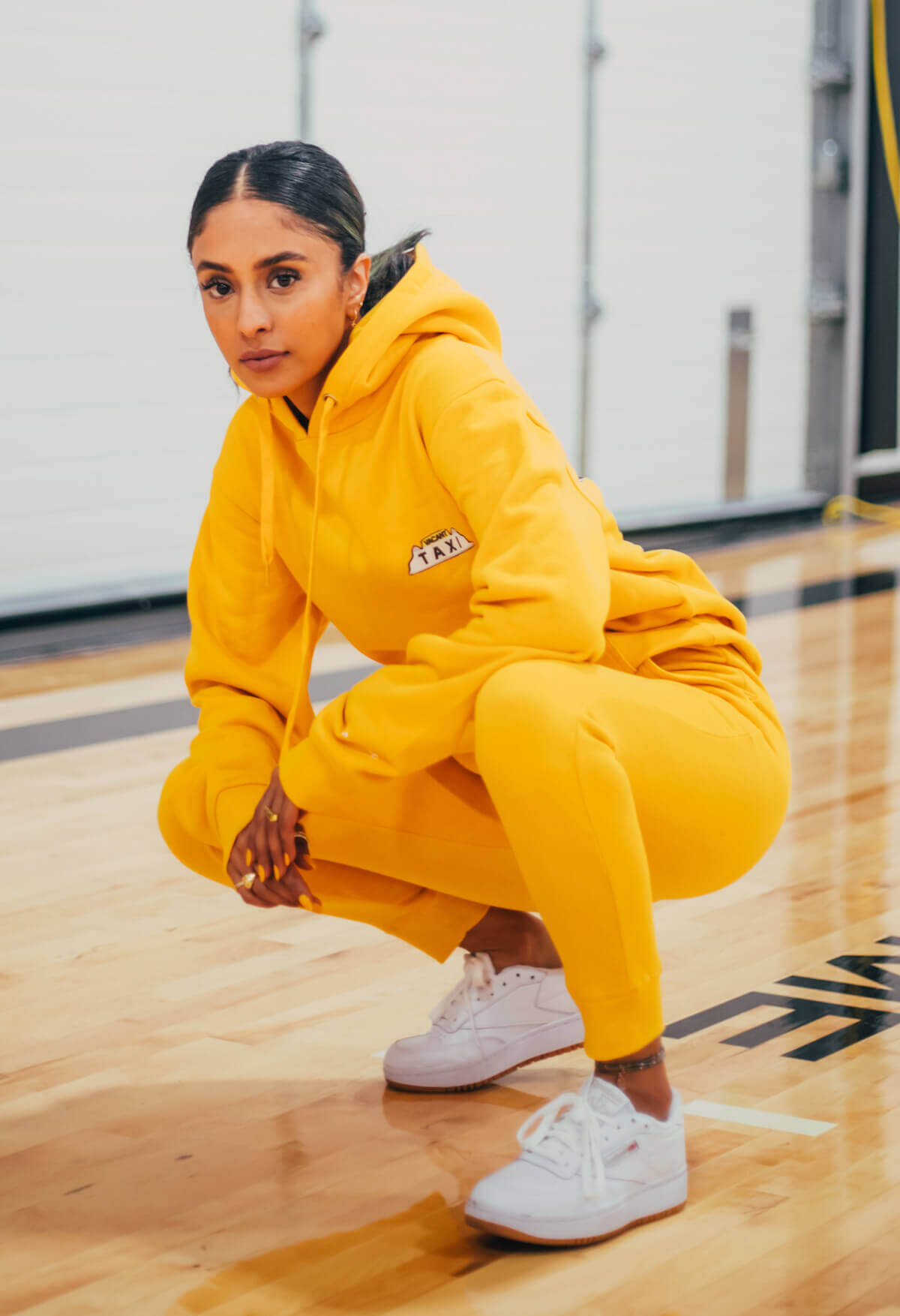 Sandy Gill x urbancoolab
Celebrity stylist, educator, influencer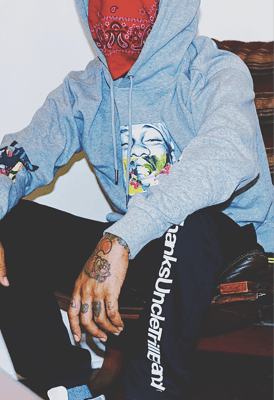 Chris Crack x urbancoolab
Musician, cult-classic, influencer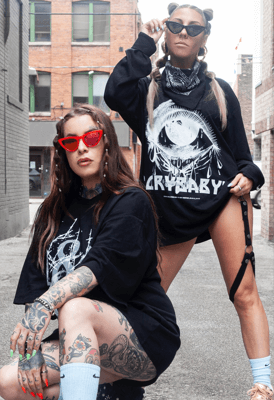 Haley Benoit x urbancoolab
Fashion stylist, model coach, influencer