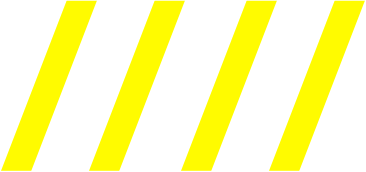 urbancoolab: our manifesto:
WE CAN'T STAND BORING.

We believe in crazy moonshots and the power of machine intelligence. We're looking to create something magical, the kind that happens
beyond
the ordinary and past the realm of human imagination.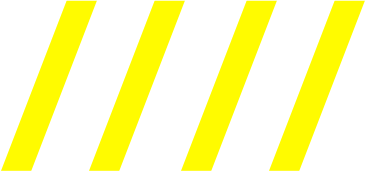 We're exploring new possibilities that only a few have the ability to see, and that everyone else can only follow.
Our mission is simple: we use machine intelligence to take on creative industries.
The sole purpose of the indie movement is to empower the masses and show the world the limit of mass production. We will equip people with tools to reinvent the fashion industry to our heart's desire, past the possibilities of human imagination. Just the blood, sweat, and tears of dreamers and engineers, turning gears dreaming with a few vinyls and smooth coffee to see us through the night.
We will trailblaze the indie streetwear landscape, and only through this conviction, do we stay true to our mission.