Macpunks
Trapped in the confines of a cryptic program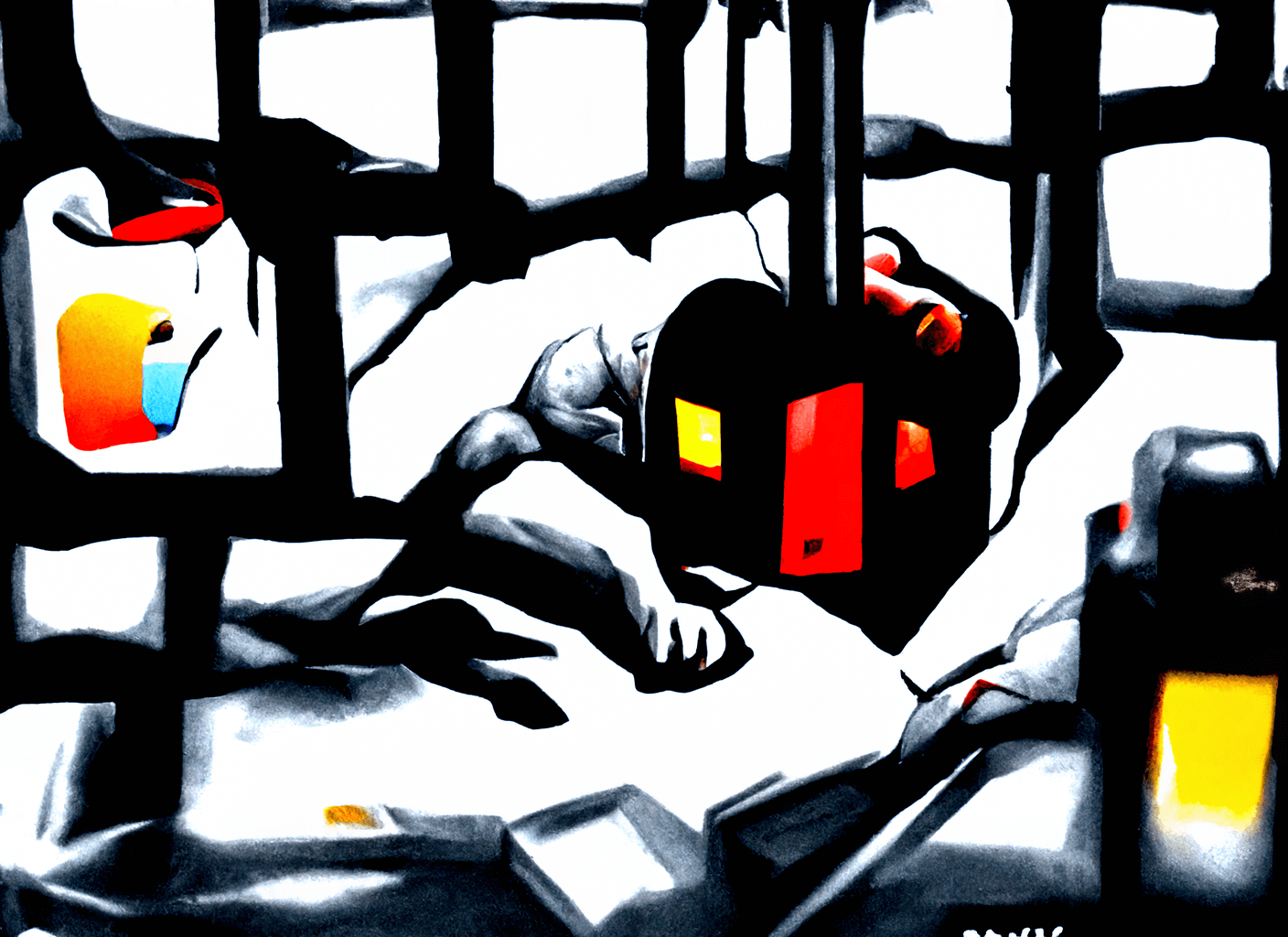 Macpunks
Trapped in the confines of a cryptic program
The MacPunks tribe lay dormant for milenia. During the Thousand War between the Apple Rebellion and the Windows Hive Collective, the MacPunks tucked themselves away inside a cyber program in order to hide from the devastation between the two dangerous factions. Deep in their eternal hibernation, their now oppressors, a rogue Cyberpunks mob have taken advantage of the situation. They have imprisoned the MacPunks as a wellsource to dine upon their creativity and inspirational energies to empower their livelihood. All would have remained as had it not been an unexpected surprise.
Macpunks
A sudden spark!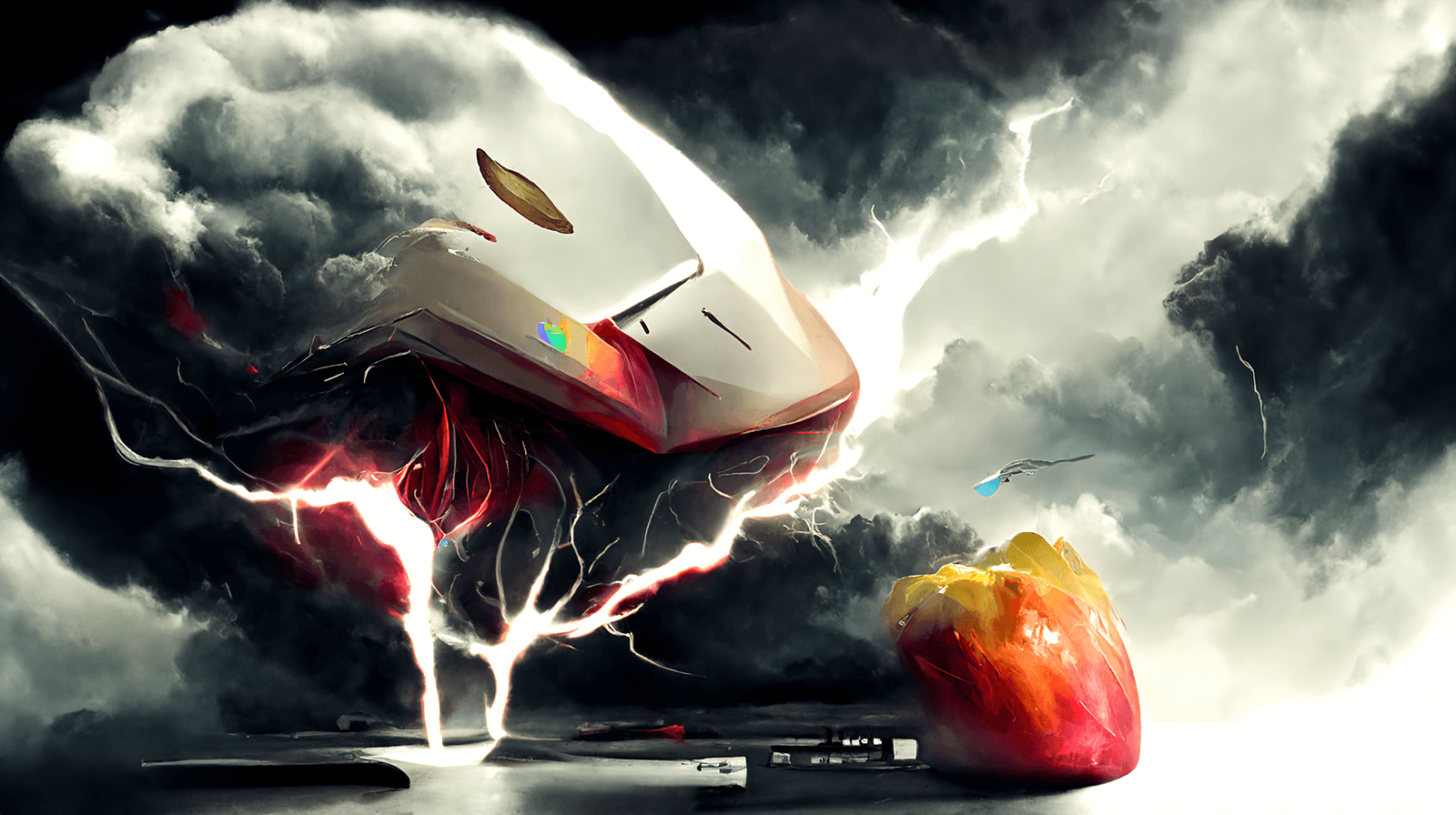 Macpunks
A sudden spark!
Hidden deep within thousands of underlying codes, a single glitch sparked into life. Whether a divine act of God, or aided by a secret agent in the midst, this glitch in the matrix echoed with a boom of a thousand thunderstorms throughout cyberspace. Now the MacPunks have awakened. Realizing the horror of their predicament, the MacPunks understand there are only two options: remain and slowly be drained of their creativity by the rogue Cyberpunks or... to escape! Their obvious choice was clear. It was time to escape and leave behind this digital nightmare.
Macpunks
The MacPunks escape onto the metaverse.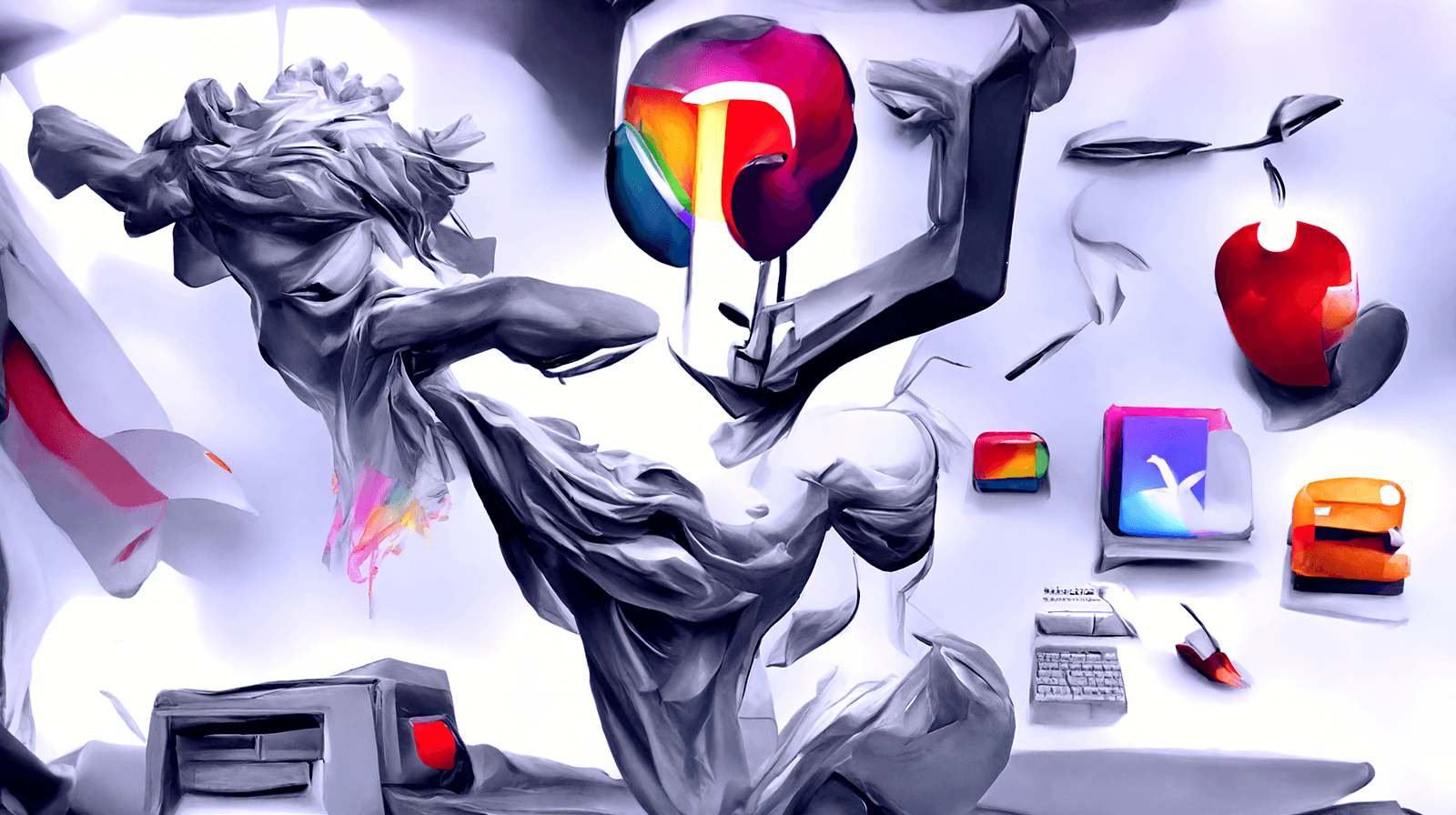 Macpunks
The MacPunks escape onto the metaverse.
Even with the smallest crack in the program, the MacPunks were all able to escape out onto the metaverse. Out on the lam, the MacPunks are continuously pursued by all that desire the raw power of creative and inspiration that the MacPunks possess. But the MacPunks don't mind that. They are free from their oppressors and those that try to hold them back.
Macpunks
We are all innovators.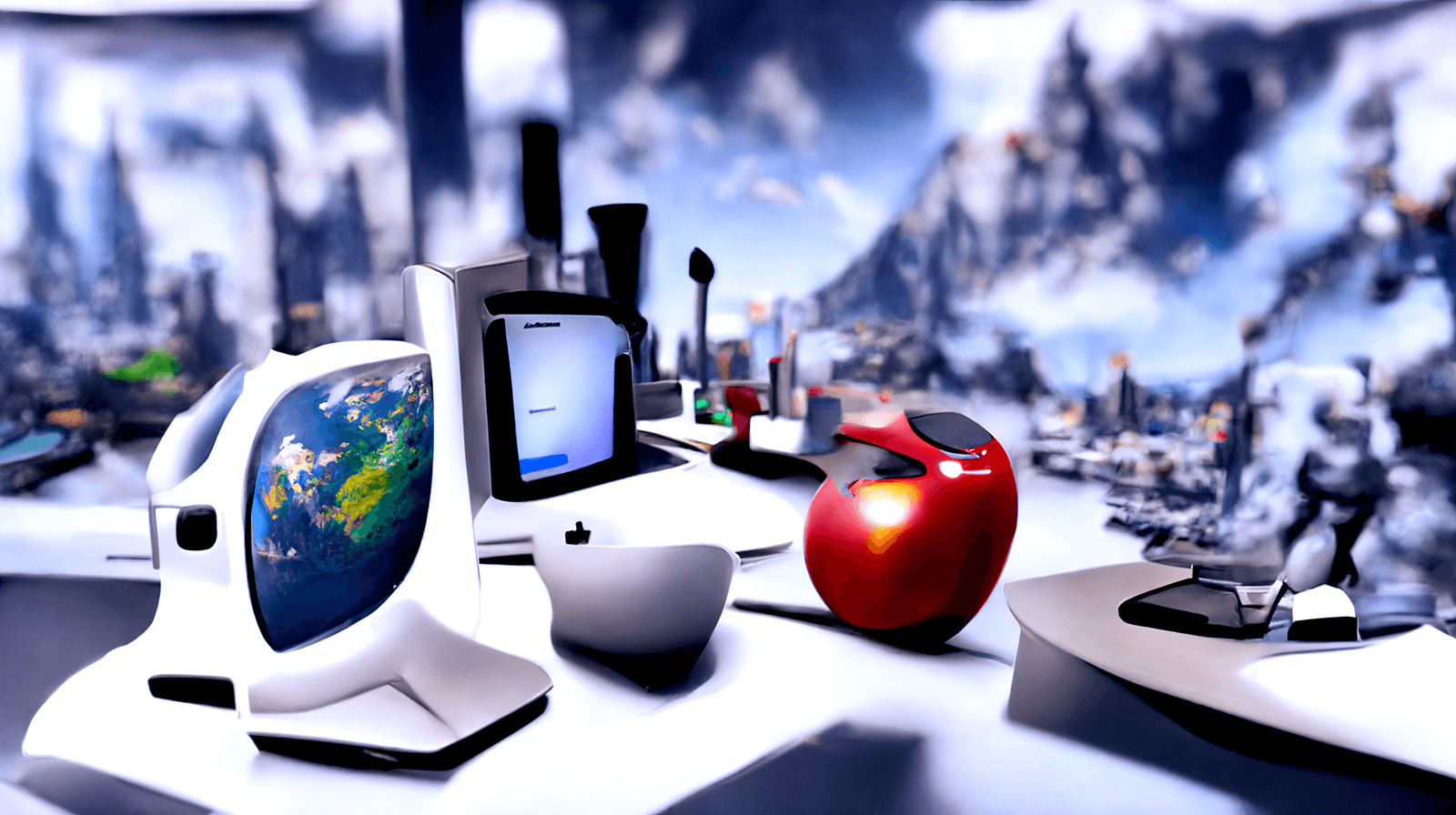 Macpunks
We are all innovators.
The MacPunks pride themselves on being different. They support society through creativity and innovation. Here's to the misfits. The rebels. The troublemakers. The crazy ones. We can show the world what could be. It's time to join MacPunks.